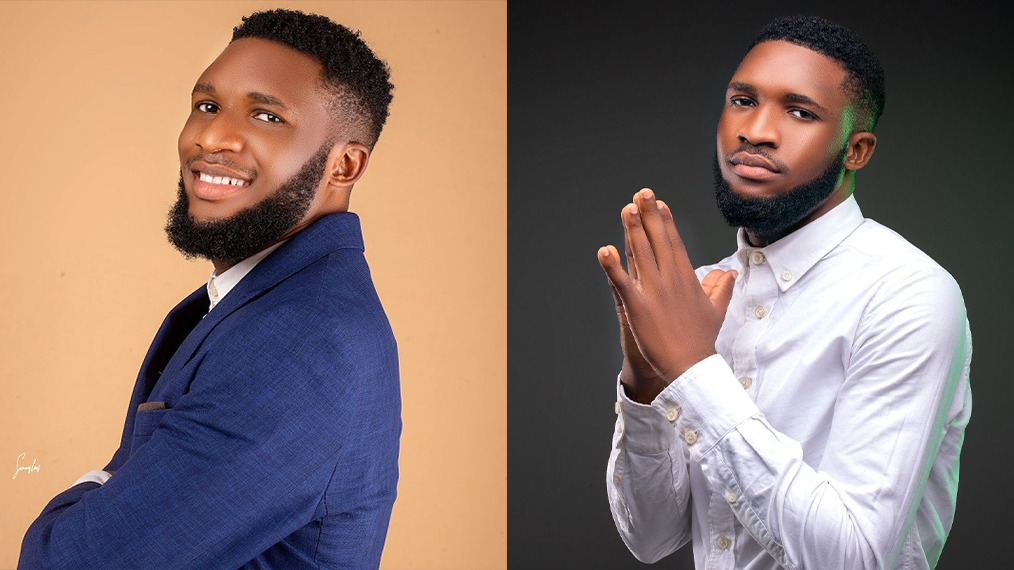 Ebuka Songs is from the southeast part of Nigeria, born into a strong and religious family in Imo State, Nigeria. Ebuka Songs was born in Obinle area of Imo state, he is currently living in Lagos state, Nigeria.
He is a worshipper who has a great passion for music and started his music calling at a very tender age, and God has been glorified through it. He is a music minister who is based in Lagos.
The Nigerian Gospel minister studied Theater art at the university of Imo State, Nigeria. His full name is, Ebuka Emmanuel Hillary.
Ebuka Songs, a prominent figure in the contemporary Christian music scene as well as a singer and worship leader, has recently issued a new album titled "I Will Pray."
Download All Ebuka Songs
Ebuka has been leading Christians in praises and worship, and he has also been dropping gospel tunes that are meant to lift people's spirits and bring them closer to God.
Download I Will Pray by Ebuka Songs (Mp3)… Coming soon
| Ebuka Songs | Click Here: |
| --- | --- |
| MIDNIGHT CRY (VOLUME ONE 1) – Ebuka Songs | DOWNLOAD MP3 |
| MIDNIGHT CRY (VOLUME TWO 2) – Ebuka Songs | DOWNLOAD MP3 |