DOWNLOAD ALL WAFBEC 2023 SERMONS – MP3 MESSAGES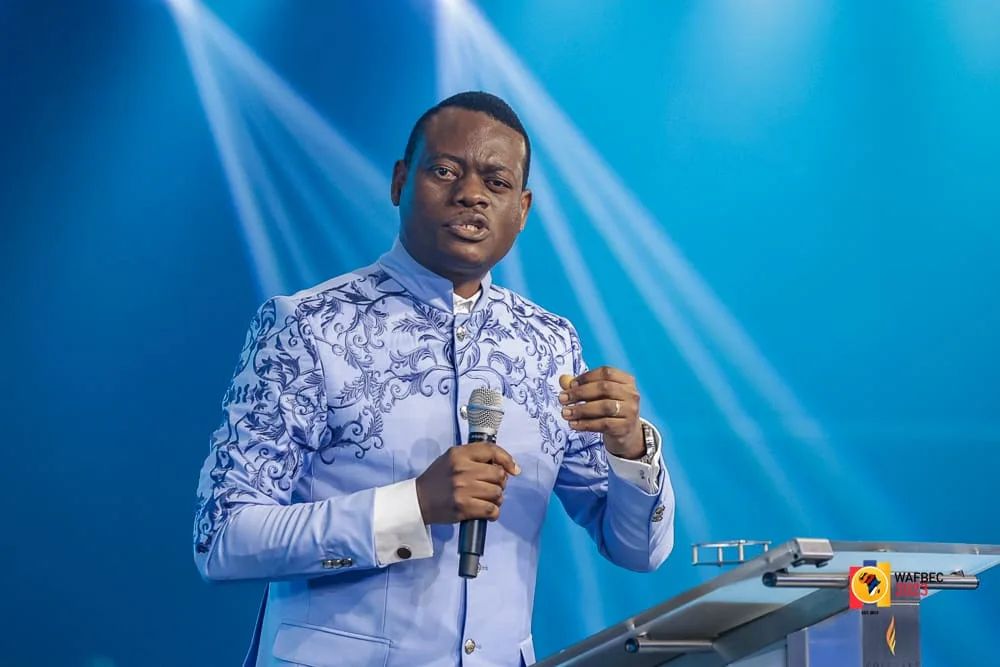 Day 2 Excerpts – Apostle Arome Osayi
When we talk about the sound of many waters, what we need to ask is, "Is it in heaven or on earth?" So we can interpret where the sound is.
It is one thing to hear the sound in heaven; it is another thing to hear the manifestation of the sound on earth.
Day 3 Excerpts
God is greater than man. He gives you a dream and seals the understanding when you wake up, such that you'll need the economy of His wisdom to unravel it.
Sons of Zion are kings whose preoccupation is to search things out.
There are more questions in Nigeria than answers. For this reason, the sons of Zion are needed to search the answers out. – Apostle Arome Osayi
#Wafbec2023 #Soundofmanywaters
DOWNLOAD ALL WAFBEC 2023 MP3 SERMONS BELOW