(MP3 DOWNLOAD) THIS IS THE MESSAGE BY APOSTLE JOSHUA SELMAN
RECOMMENDED SERMON BY APOSTLE JOSHUA SELMAN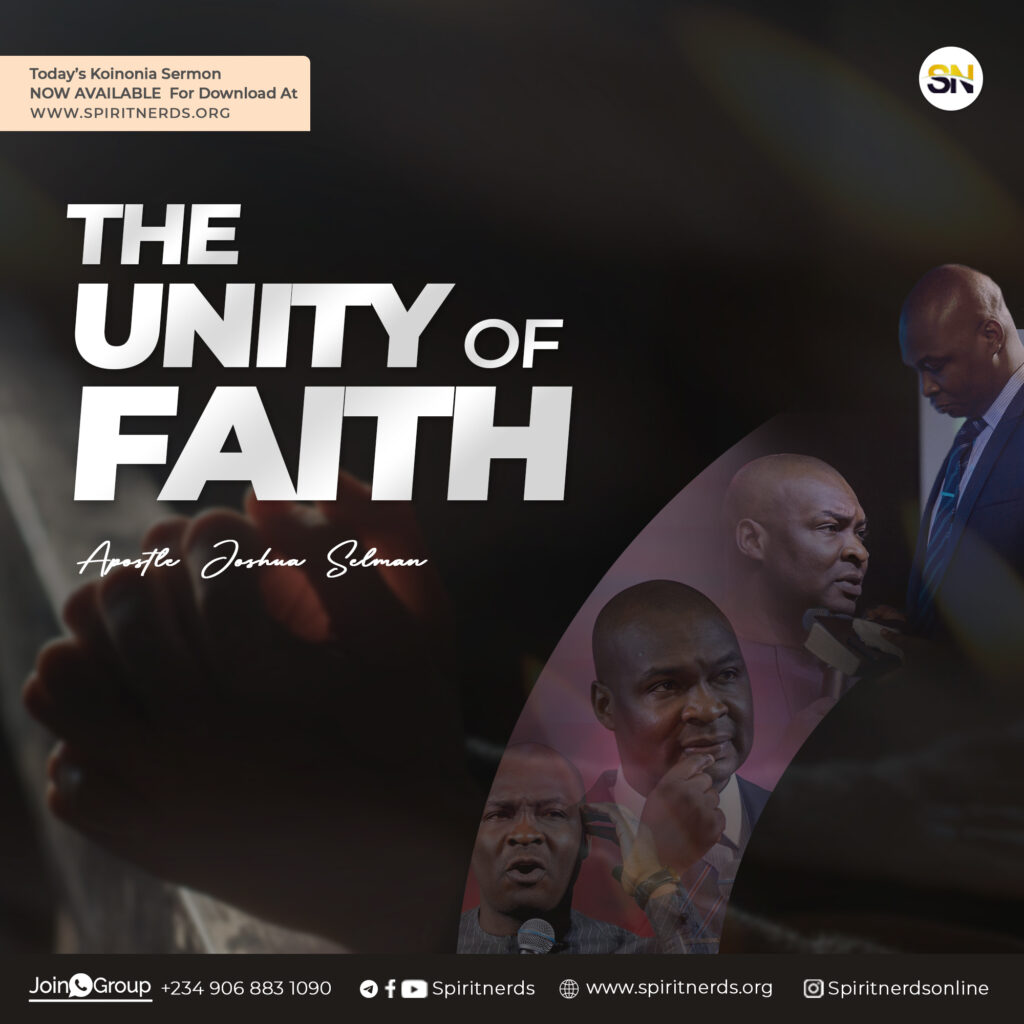 (MP3 DOWNLOAD) THE UNITY OF FAITH BY APOSTLE JOSHUA SELMAN
EXCERPTS: This Is The Message.
– Apostle Joshua Selman.
The value of a man of God, a ministry, and any spiritual platform is measured in the kind and quality of the message given to them and how intentional they are in dispensing the message.
Every spiritual attack on a man of God, a ministry or on any vision is ultimately intended to silence the message.
Satan's Two-fold Attack on a Believer:
• 1. Attack on the character of the individual:
Satan attacks the character, because character is what gives credence and believability to the Minister and His message.
• 2. Quality of the individual's message:
The message is powerful; it gives men a new orientation and structures their mindset to receive superior knowledge