Sweet Smelling Savour is a song that calls the believer to a place of peace and the altar of praise, adoration and thanksgiving to the Monarch of Heaven.

This song was written by Sounds of Salem ft James Agbo & Oche Ogebe
Click link below to download;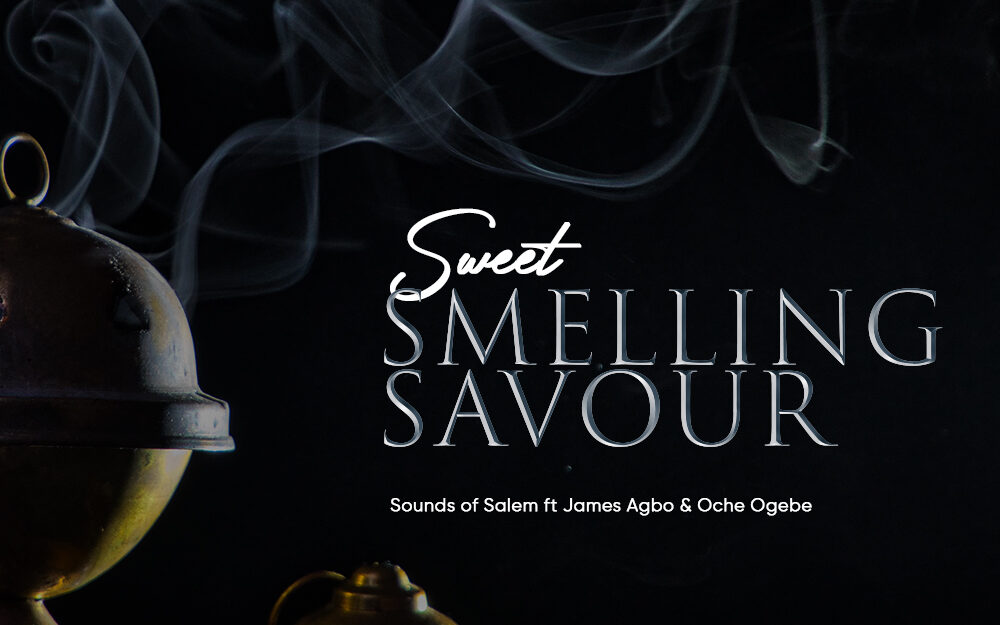 Apostle Joel Ogebe is a second generation preacher who was born into an apostolic lineage at the dawn of the 20th century. He is the founder and Senior Pastor of the Love Family International Ministry, headquartered in Abuja, Nigeria.
Apostle Joel Ogebe also leads the House of Salem, Abuja, a small tribe and cave of prophetic worshippers who are called and separated unto God.
Follow Apostle Joel Ogebe on social media: https://www.youtube.com/@prophetjoelogebe